Services & Fees
Cognitive Behavioural Therapy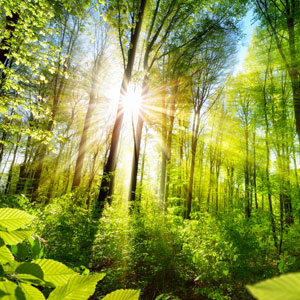 Cognitive Behavioural Therapy, or CBT for short, is a type of talking therapy that focuses on how our thoughts, beliefs and attitudes affect our feelings and behaviour. Thinking about situations in unhelpful ways can in turn affect the way we feel and behave in a negative, unhelpful way.
Sessions usually focus on increasing awareness of unhelpful thoughts and exploring other more flexible ways of thinking, leading to less emotional distress and more helpful ways of behaving.
At Newid Psychotherapy and Counselling we offer relationally centred CBT where a central emphasis is placed on the relationship and the dialogue between client and therapist.
Fees - £50 per 50 minute session
Relational Integrative Psychotherapy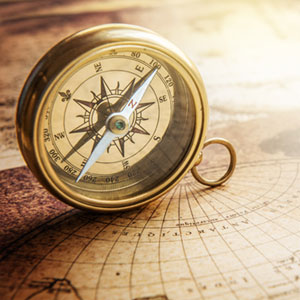 Relational Integrative Psychotherapy helps individuals uncover and explore past experiences which have led them to experience emotional, behavioural and relationship difficulties.
A special emphasis is placed on the relationship between the therapist and the client. This is seen as a key factor in helping to understand patterns in our lives which can be unhelpful and it provides a particular window into the relationship patterns of the client.
The therapy focuses on understanding unconscious thoughts, feelings and relational patterns therefore improving a person's ability to understand themselves and the origins of the issues they face. The aim of this exploration is to help people live more rewarding lives and have healthier relationships.
Fees - £50 per 50 minute session
Group Psychotherapy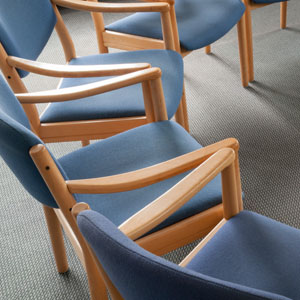 Group Psychotherapy is a way of understanding our difficulties in relation to other people.
It is concerned with the relationship between a person and the group and helps people explore their emotional, behavioural and relational difficulties in a more social context.
Fees - £120 per month
UKCP Accredited Relational Integrative Psychotherapy Training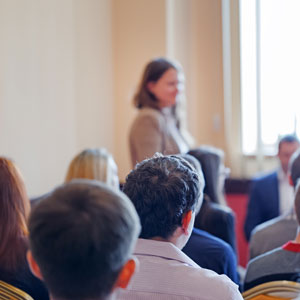 Paul is a Course Tutor with and member of the Board of Directors at the Scarborough Counselling and Psychotherapy Training Institute (SCPTI) in North Yorkshire. SCPTI offer a 4 year (UKCP accredited) Diploma level training in Relational Integrative Psychotherapy.
SCPTI is a full member of the United Kingdom Council for Psychotherapy (UKCP) and, therefore, provides accredited training that enables our graduates to enter the UKCP national register of professional therapists. They also offer a Diploma in Relational Gestalt Psychotherapy, a Diploma in Relationally Centred Counselling, a Diploma in Supervision as well as CPD courses.
SCPTI offer ethically priced part time (weekends) UKCP accredited training.
Relational Integrative Psychotherapy promotes the inherent value of each and every human being.
'Integrative Psychotherapy' is both a fusion of different models of psychotherapy, each therapist building their own unique way of working with a client but also the process of working with a client enabling them to integrate the many different aspects of their personality. It is the process of making whole. Therapists work with clients in a powerful relationally centred way using integration to promote understanding and self-acceptance in order that it becomes possible to face each moment openly and freshly without the protection of a pre-formed opinion, position, attitude, or expectation.
Fees - £2600 per year (can be paid in instalments for £50 extra)